The application
---
1- Choose a user
Choose your user ID from the list of registered users. Your user ID must be registered on My Digital Registered Letter and you must have confirmed the access of our application to your AR24 account.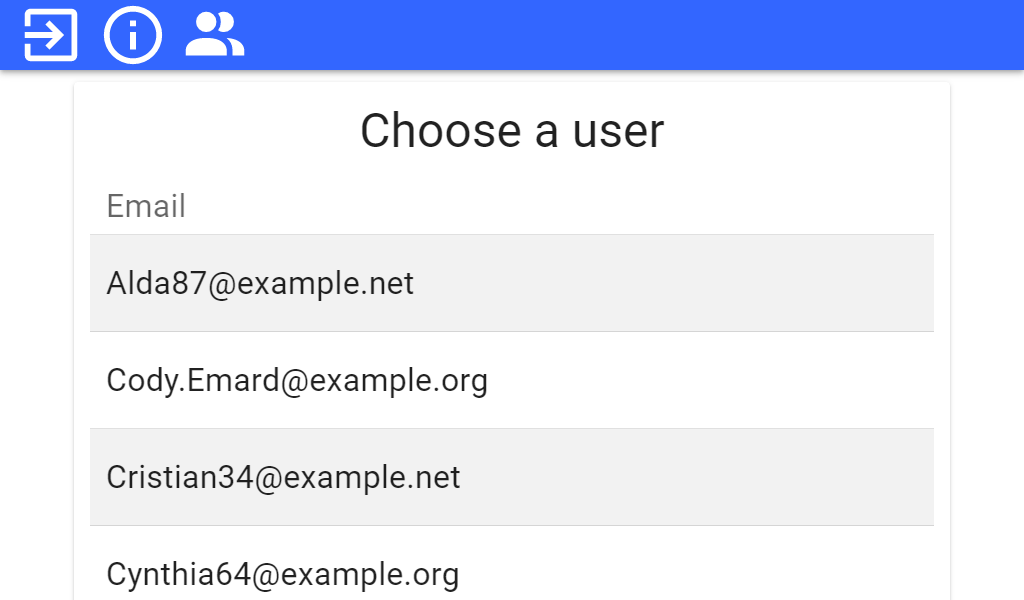 ---
2- Start scan
Load your documents to scan, choose your scan options, and if necessary change the name of the attachment.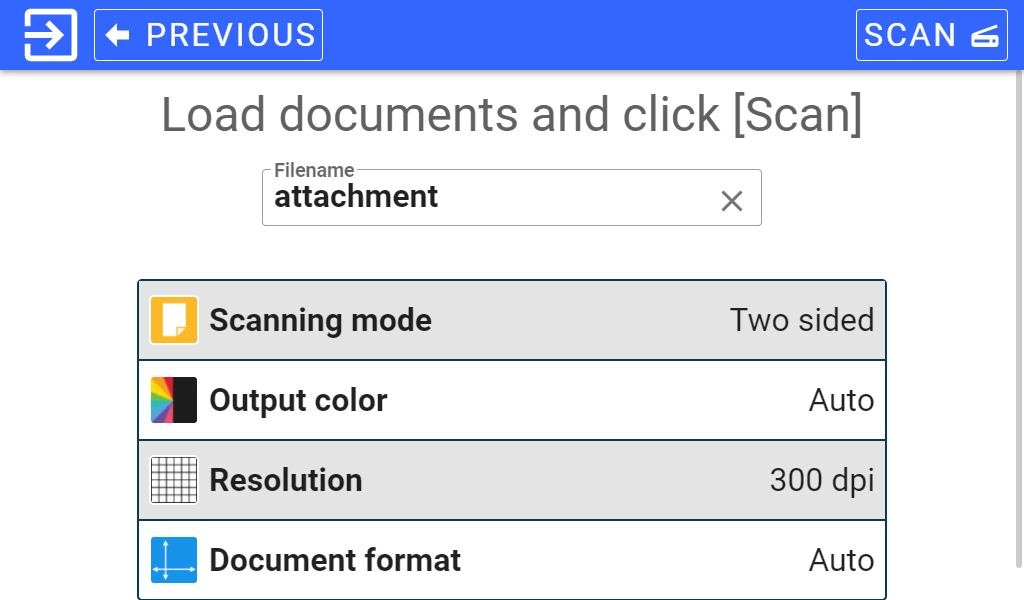 ---
3- Choose recipients
You have access to your MDRL address book as well as the recipient groups created on your personal space. You can also directly enter the recipient's details.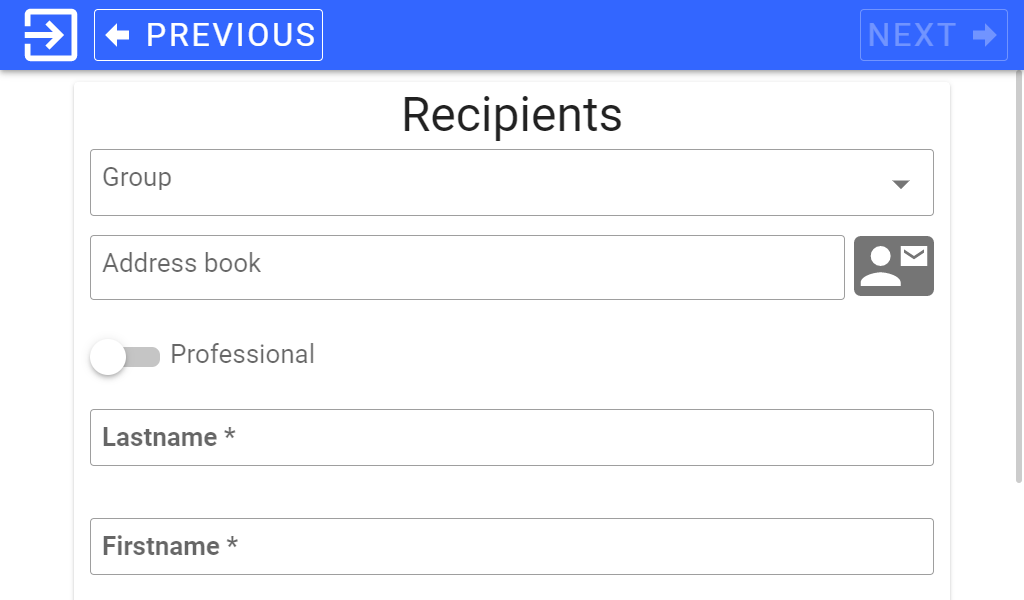 ---
---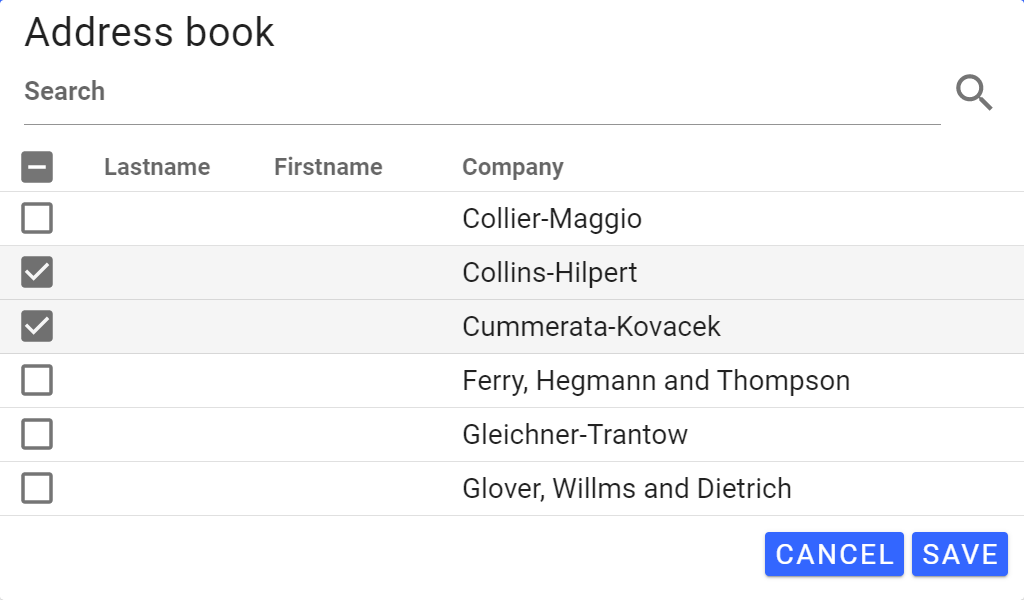 ---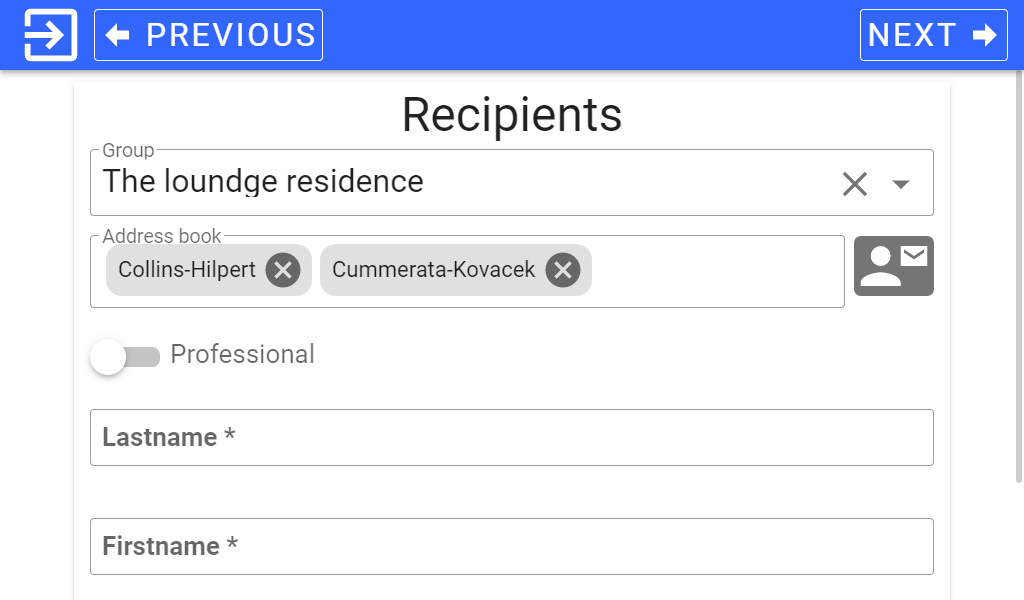 ---
4- Choose content
You can use a letter template created from your personal space or add content directly.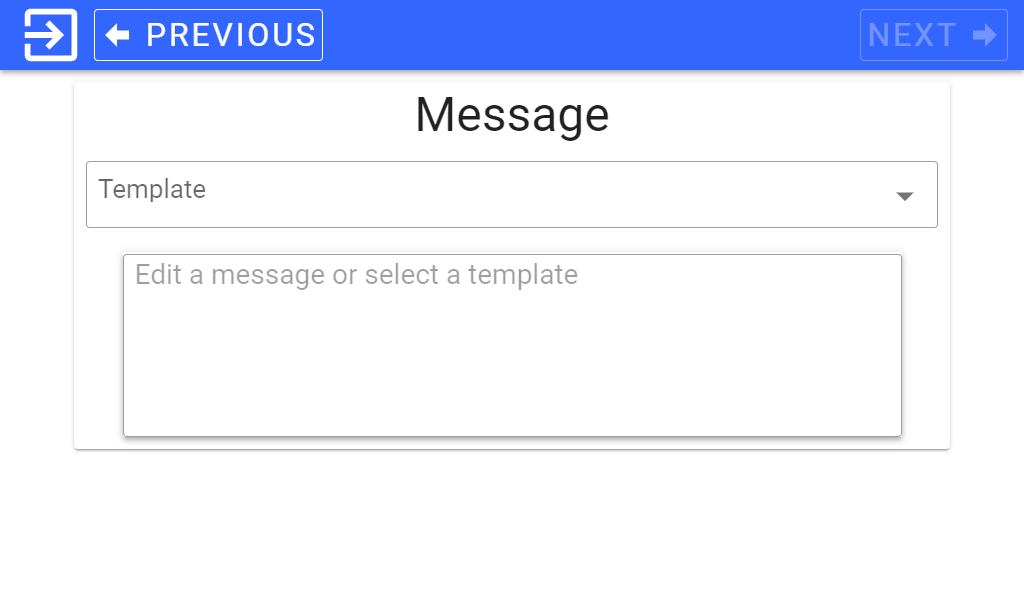 ---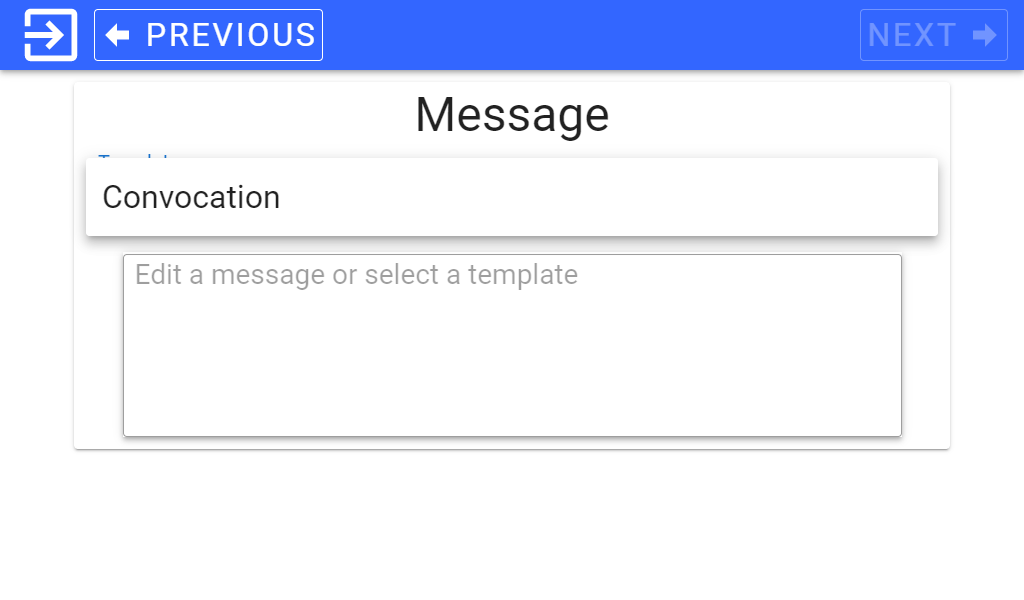 ---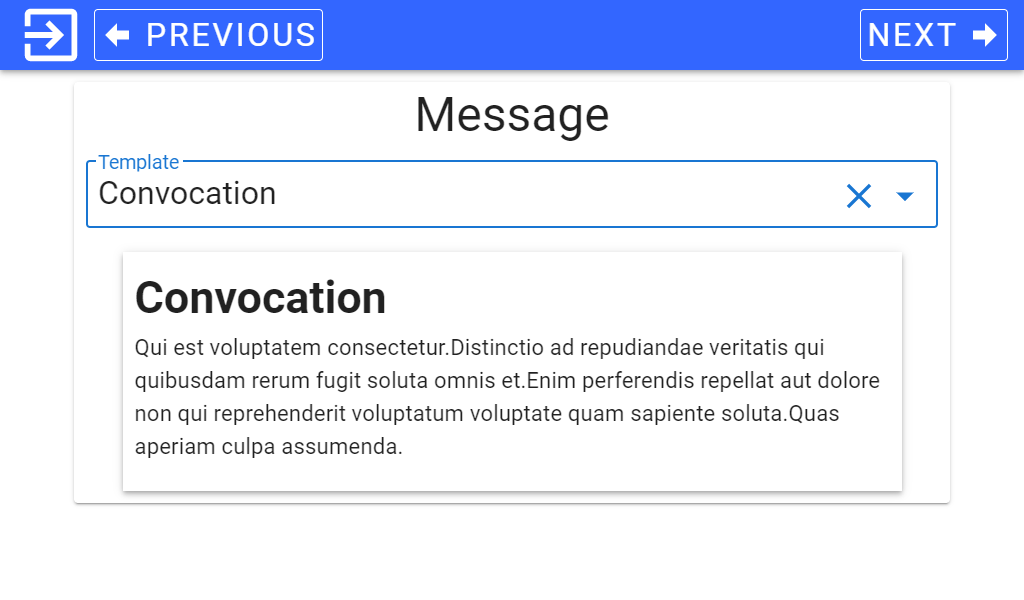 ---
5- Confirm sending
You can send a simple electronic registered mail (Simple or contractual ERM) or an eIDAS electronic registered mail (eIDAS ERM).
Learning more about simple ERM and eIDAS ERM

For eIDAS ERM, the document can be sent to the AR24 waiting line. Your document will then need to be validated by a team member with AR24 authentication.
The eIDAS ERM can also be directly sent using a one-time password (OTP). You can get OTP credentials from AR24. With a mobile app such as Google Authenticator, you get the OTP code for AR24. Enter the code and your document can then be sent directly.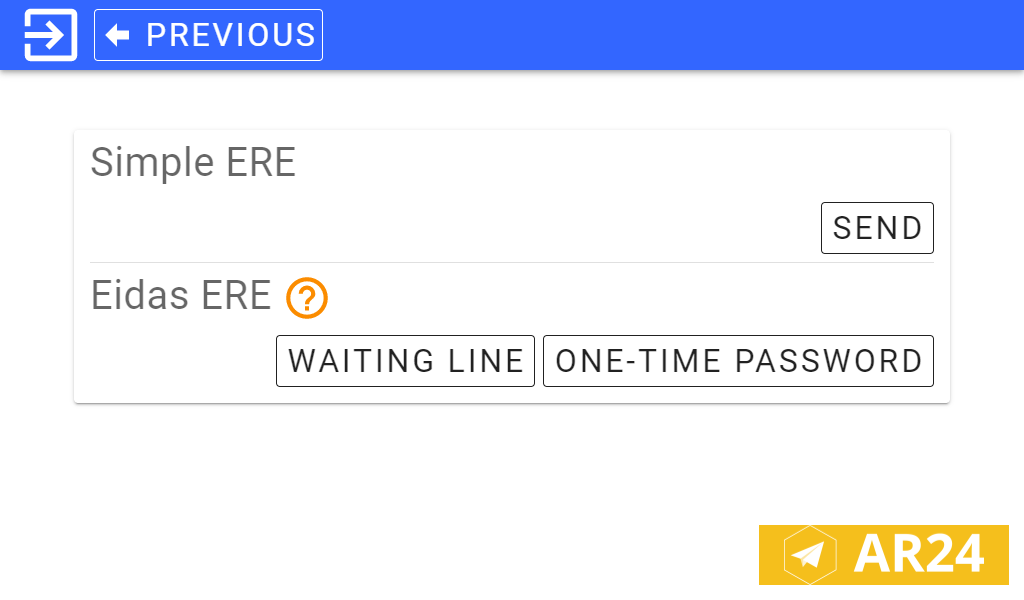 ---
Add a user
1- Click on [Manage Users]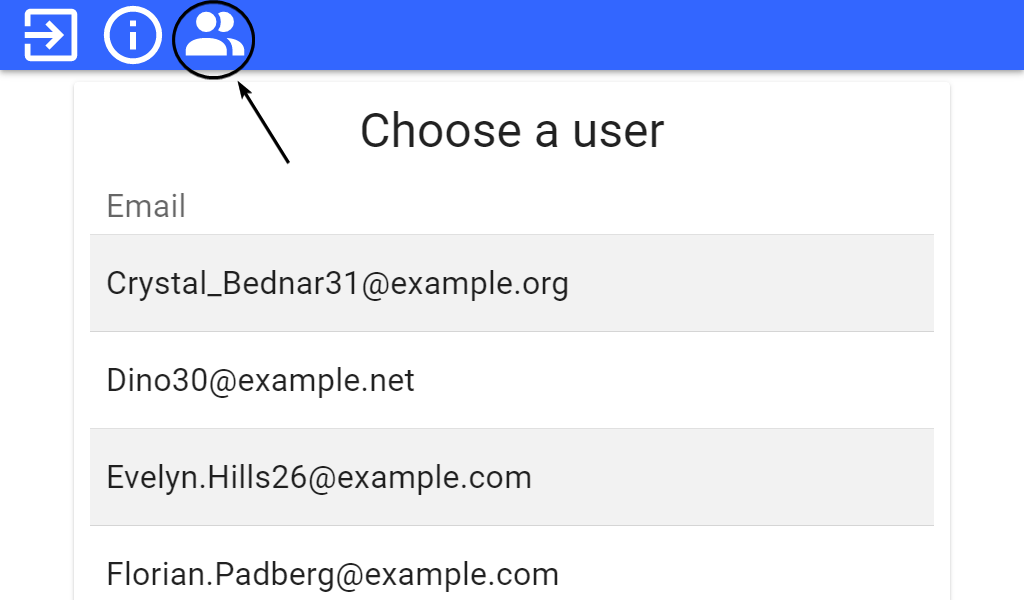 ---
2- Click on [Add User]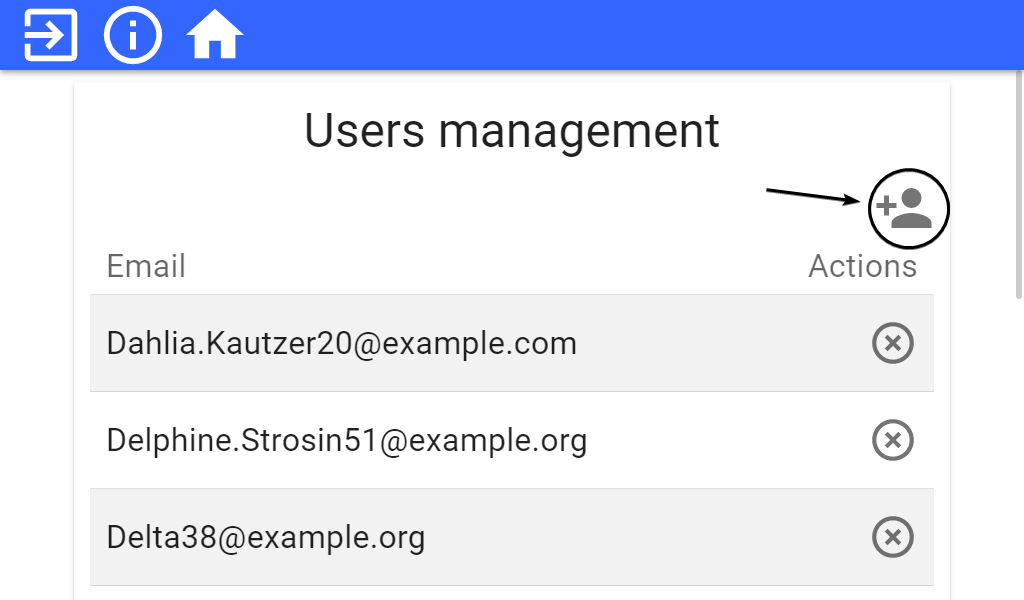 ---
3- Fill out the form with your My Digital Registered Letter ID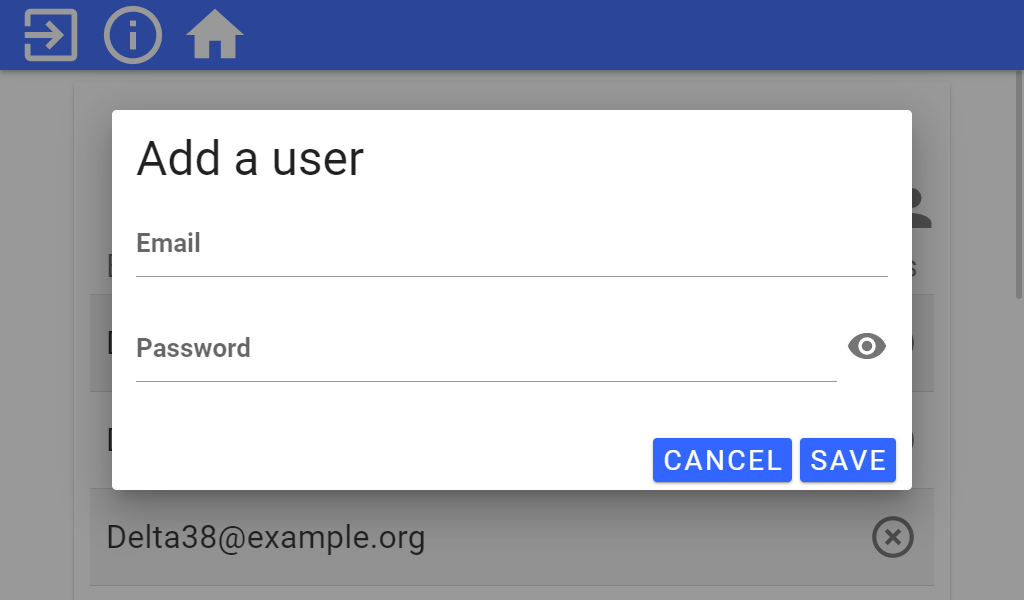 ---
4- Click on [Save]